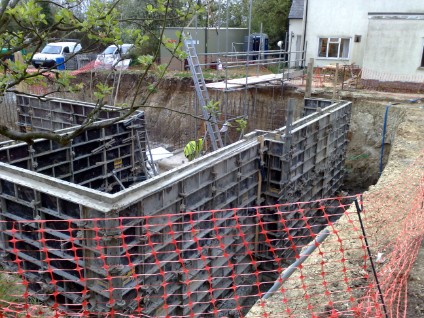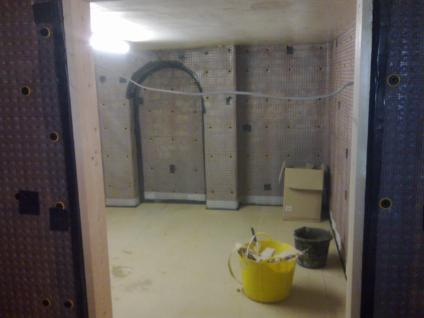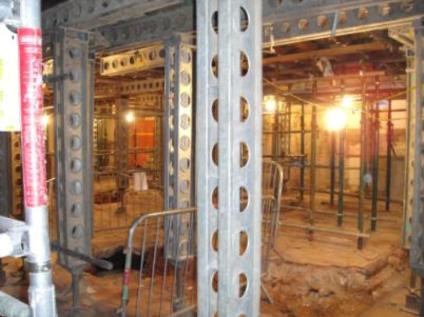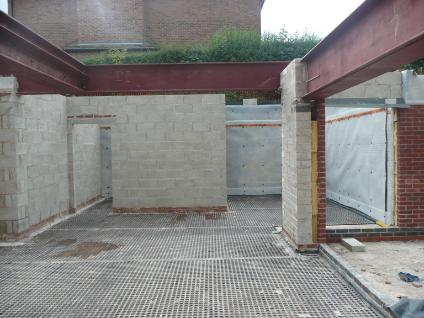 About Us...
Cube Engineering is an ambitious Civil Engineering consultancy and constructors, that was formed to react to continuous feedback from clients (and other professionals) for the need to establish a practice that can constantly deliver a very high quality of service, and further demonstrate innovation and proactively throughout the design and construction process.
The Company was founded in July 2009, and registered at Companies House in 2011. All of the staff have previously occupied senior positions in large multidiscipline practices and have undertaken design, project management and supervisory roles within a variety of major and minor projects. During the practice lifetime we now have an extensive and successful track record in the Commercial, Retail, Healthcare and Domestic sectors, slowly building our client base with larger and larger projects.
At the formation of the company, it was keen to establish a varied and respected client base that would ultimately reward us with business over the years to come with word of mouth. This ethos is still running true and as we have grown we still strive to hark back to the initial mentality of client satisfaction, believing that rapport will stand us in good stead with future work and word of mouth.
A major factor in keeping our clients happy and maintaining control on every project we work on is to have a Cube Engineering Project Manager actively engaged through all stages of every project. To this day we still maintain this culture and discipline and as a result, over 80% of our annual turnover derives from an existing client base who commissions us on a regular repeat basis.
Our primary objective is to react to a longstanding criticism of Construction and Civil Engineering within the construction industry, and build a business where quality of service, honesty, innovation and proactivity are brought to the team forum and subsequently carried through, and maintained, until a completed project is successfully handed over – no matter how small or large it may be. Our aim is for this positive attitude to be the measure of our continued success.